Thumper Black Friday Sale! Get 20% Off!
Nov 23, 2016 by Sarah Brooks
Keep checking our online store for a sale!
Want to save 20% off on your favourite Thumper products? Click on the banners below to take advantage of our Black Friday sale that's only valid online! Be quick! The sale only goes on while quantities last. Happy shopping!
For Canadian customers, please click below: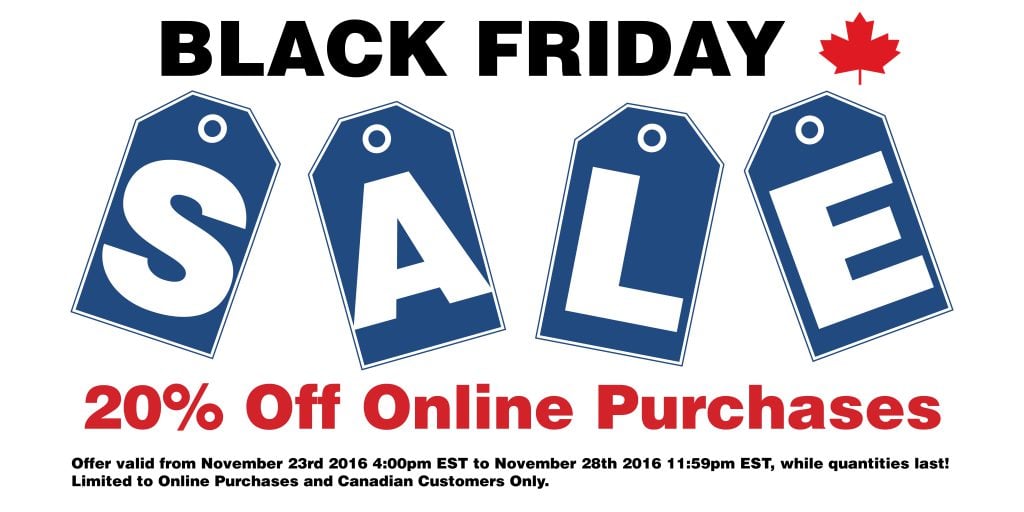 For American customers, please click below: